Stone house with panoramic sea view - Roh Bau - under construction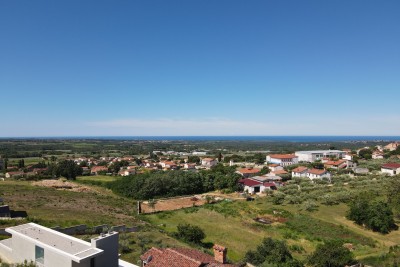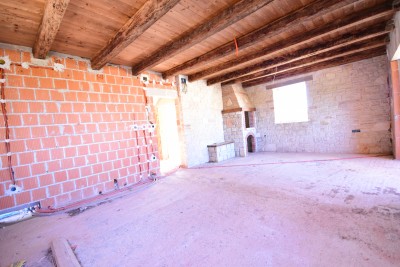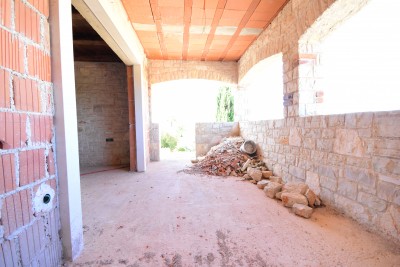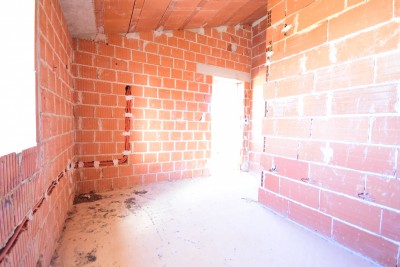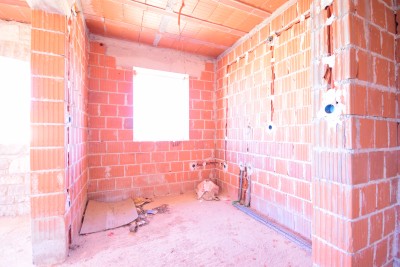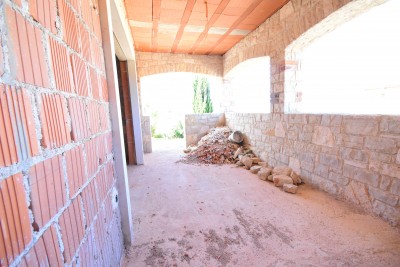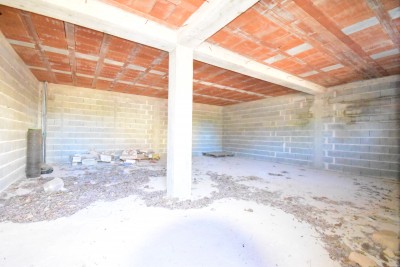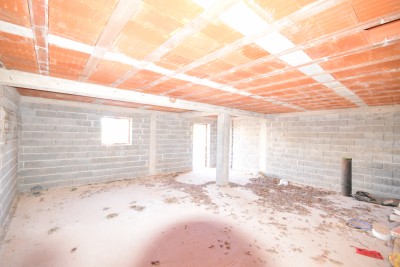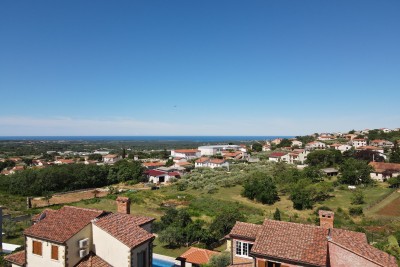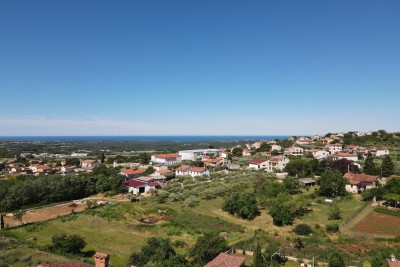 Code :

00916

Location :

Poreč

Building size :

180 m2

Lot size :

425 m2

Distance from center :

500 m

Distance from sea :

9000 m

Number of floors :

2

Number of rooms :

7

Number of bedrooms :

3

Number of bathrooms :

2

Seaview :

Yes

Parking :

Yes

Garage :

Yes

Basement :

Yes

Year of construction :

2015

Energy efficiency :

Not specified
Istria, Porec

In the vicinity of the town of Porec in an old Istrian town 10 km from the first beaches and the city center is located this unfinished house of 180m2 on a beautifully landscaped intimate plot of approximately 450 m2 and fantastic sea views.

The house was originally built in 2015.
It consists of a ground floor and two floors, each of which has its own 60m2. From the first floor and ground floor you come to a landscaped land where the future owner has the opportunity to make a pool, terrace and the like, or leave the current state and enjoy the greenery.

On the ground floor there is a large space that gives the future owner the opportunity to make their own space. Be it a garage, wellness area, tavern, fitness or something similar.
The first floor is reached by stone stairs where the kitchen, dining room and spacious living room are located. The entire space has its own exit to a covered spacious terrace with a view of the sea and the landscape. On the first floor there is also a bathroom and a storage room.
On the second floor we find a spacious bathroom, 3 bedrooms and a terrace with an even better view of the sea and the surrounding area. The master bedroom also has its own exit to the said terrace.

Central heating is provided, and there would be a fireplace in the living room.

This house is for sale in its current state of unfinished construction and gives the new owner the opportunity to touch it in order to complete and decorate this house to his liking, both for life and for tourist rent.
View all Real estates Poreč
NOTE: We do not answer any possible errors in property descriptions, but we want to be as precise and accurate as possible. Agency commission is 3%.