Stone house in the heart of the old town with sea view - under construction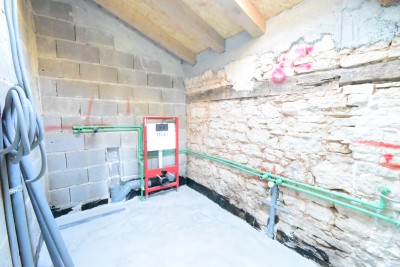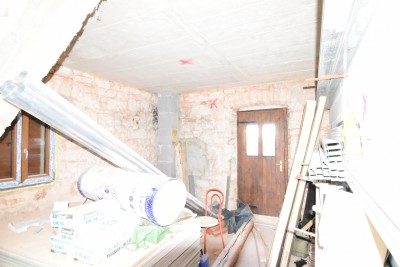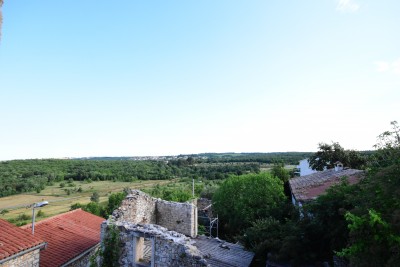 Code :

00904

Location :

Višnjan

Building size :

100 m2

Lot size :

0 m2

Distance from center :

100 m

Distance from sea :

10000 m

Number of floors :

4

Number of rooms :

4

Number of bedrooms :

2

Number of bathrooms :

2

Seaview :

Yes

Year of construction :

2020

Energy efficiency :

Not specified
Istria,

In the vicinity of Porec, in a quiet village just a few steps from all important facilities such as shops, post office, banks, kindergarten, school and the like, is located this Istrian indigenous house.

The house consists of a total of 4 floors of a total of 100 m2, and the owner's idea was to make two separate apartments, however, it can be one large.
In the currently imagined state, each apartment offers one bedroom, bathroom, kitchen, living room and dining room.
The house was renovated (high roch bau) in 2020. All rough work has been completed (new roof, concrete mezzanine structures, installations, etc.). The house has water and electricity connections and there is a possibility of connecting the house to the city sewer.
The first phase of air conditioning was made.

The trump card of this house lies in the location and the beautiful sea view, so it is the right choice for future owners who want to stay here or invest in tourism and rent it.
View all Real estates Višnjan
NOTE: We do not answer any possible errors in property descriptions, but we want to be as precise and accurate as possible. Agency commission is 3%.